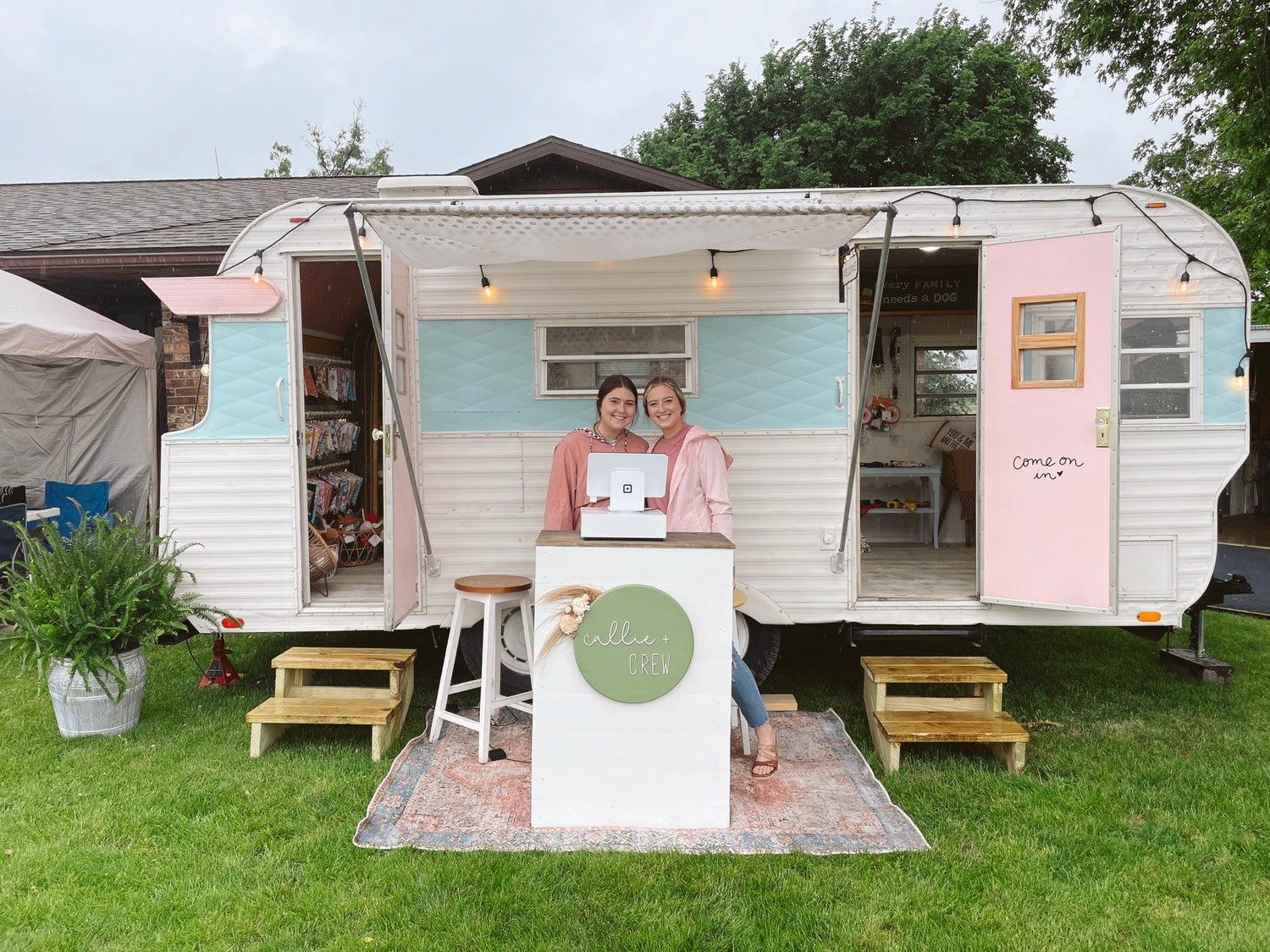 Hello!
Thank you so much for stopping by! It's Haley and Taylor here and we are the owners of Callie + Crew! We have two pups Callie and Rip and are located in southeast Iowa.
We aim to make quailty items for not only your pup but you as well!
The best part of running our business is seeing all the photos of the cutest pups + owners. Be sure to tag us @callieandcrew!